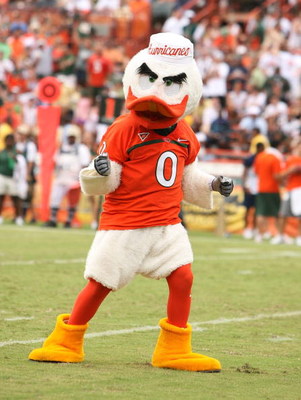 Well, we didn't want to snub anybody even though both Boston College and Wake Forest (pictured here) are already out of the ACC Tournament in Greensboro, NC.
With the exception of Duke, this has actually been a down year for North Carolina's men college basketball teams. Western Carolina, North Carolina A & T and High Point University got to the semi-finals of their respective conferences, but alas all three teams fell short.
Appalachian State in Boone, NC, made it to the Southern Conference finals but they lost to Wooford University, which is located in Spartanburg, SC, at the conference tourney in Charlotte.
My friend Olaf Jacobsson (psedonymn) from Wilmington, NC, is an uber-Tarheel fan, but even he thinks that the very best they can do is beat Georgia Tech tonight (tipoff at 7:00 pm).