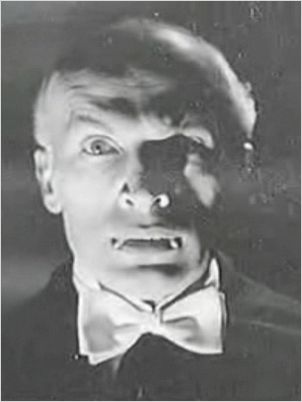 Happy Halloween to everyone around the world........even in remote parts of Indonesia.........
Today, also marks the 7th anniversary of this blog, and part of the reason why it is called "The Daily Vampire" is because we launched the blog on Oct. 31st, 2008.
Our first image was of Christopher Lee who sadly died earlier this year.
Today's image is of the late Turkish actor Atif Kaptan who played Dracula in "Drakula Istanbul'da" in 1953.
Our other personal favorite vampire actor is Bela Lugosi.
Thanks for checking whenever you can, and we look forward to providing new entries whenever we can, even though there are some pessimists who strongly feel that blogging is dead (no pun intended)!