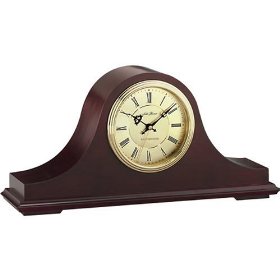 For those of living in the Roanoke, Va-area or close enough to it, my mom is having a downsizing sale in Salem, Va., this weekend. Perhaps, one might find the very item that he or she saw on " The Antiques Roadshow" which airs on Blue Ridge Public Television in the Roanoke-area.
The dates for the sale are as follows: Fri., Nov. 2 from 8:00 a.m. to 5:00 p.m., Sat., Nov. 3 from 8:00 until 5:00 p.m. and Sun., Nov. 4th from 11:00 a.m. until 5:00 p.m. These are the correct times. There are ads for this same sale in the Friday edition of "The Roanoke Times" which are not correct. We are also promoting the sale on Craigslist with the corrections still pending.
The address of the estate sale is 2265 Mt. Regis Drive Salem, Va. 24153
http://www.mapquest.com
The sale will feature the following items:
Guns, gun cabinet, Christmas outdoor displays, two wicker chairs, sofa marble top table, Elizabeth Arden pottery (North Carolina), chicken on nest collection, Barbie dolls, crystal glassware, clock and lamps.
There will be lots of selections available at a reasonable price.
The entry numbers for the Friday indoor sale will begin at 6:30 a.m. in the back of the house.
For further details, one may call my cell phone at (540) 293-9284 or email me at tango74@aol.com
http://www.antiquesofvirginia.com
http://www.visitsalemva.com
http://www.yardsalesearch.com
http://www.roanoke.com
http://www.antiquesclockpriceguide.com
http://www.antiqueguns.com
http://www.pbs.org/wgbh/roadshow/
http://www.blueridgepbs.org