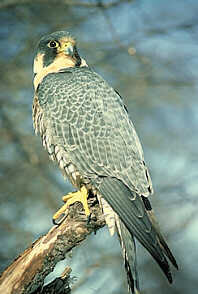 We temporarily leave the continental United States as we select Kalani High School in Honolulu, Hawa'ii as our 'High School of the Week,' (an additional entry will be posted on Friday for another school).
The Falcon is the school mascot, hence the reason why we posted an image of a falcon though in hind sight maybe we should have gone with '70s cartoon dog Dyno-Mutt's sidekick The Blue Falcon, and red and white are the team colors.
Mitchell Otani has apparently replaced Gerlad Teramae, who was mentioned as the school principal on Wikipedia, as the new principal of the school from what we gahtered on the school's web site.
Kalani HS also happens to have a slam poetry club and a robotics club.
Lenn Sakata who was a member of the 1983 Baltimore Orioles team which won the World Series is an alumnus of Kalani HS.
We tried to find out what they were offering for their school lunch today. I was so hoping not only to find it, but to see if they were offering something with pineapple. But, such is the life of a blogger........