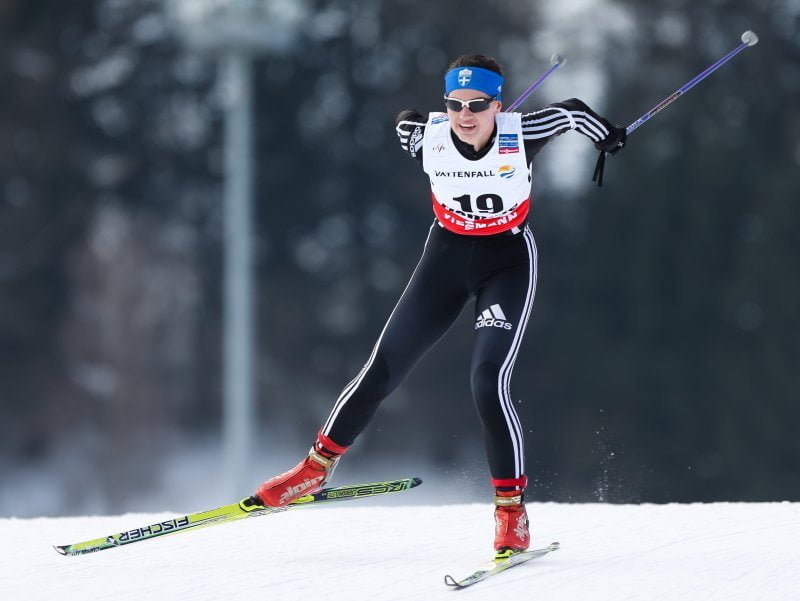 Greetings to our blog readers in Kenya, Honduras and Taiwan (yes, we are aware none of these countries are Winter Olympics contenders). We intended to start this whole project on Thursday, in conjunction with the 2014 Sochi Olympics in Sochi, Russia, which is somehow two hours ahead of Trabzon, Turkey, even though the two cities are across the Black Sea from each other.
Here are ten flag-bearers; there will be ten more on our sister blog
http://www.politicscultureandotherwastesoft.blogspot.com
Here we go:
1) Greece. Panagiota Tsakiri. Women's Cross Country (pictured top)
2) Mexico: Hubertus von Hohenlohe. Men's Alpine (actually a 55-year-olf European prince who was profiled in "Mental Floss," pictured center)
3) Finland. Enin Rukajarvi. Women's Snowboarding (pictured bottom)
4. Australia. Alex Pullin. Men's Snowboarding.
5. Belgium. Hanna Marien. Women's Bobsled.
6. Sweden. Anders Sodergen. Men's Cross-country Skiing.
7. Jamaica. Marvin Dixon. Men's Bobsledding.
8. Great Britain. Jon Eley, Short-track Speed-skating.
9. Germany. Maria Hofl-Reisch. Women's Alpine Skiing.
10. Slovenia. Tomaz Razinger. Men's hockey.
http://www.mentalfloss.com
http://www.redbull.com
http://www.sochi2014.com/en
http://www.nbcsports.com/
http://www.visitrussia.com/