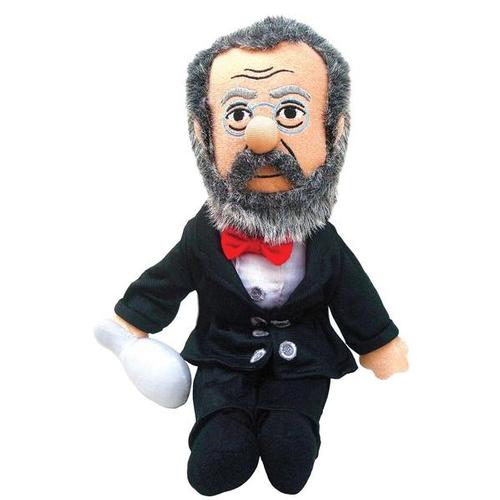 Greetings to our blog readers in Croatia, Norway and New Zealand. And, to those of you who have the misfortune of being on death row in Huntsville, Texas, perhaps for a murder you didn't commit. Oh....our best regards to Gov. Rick Perry (editorial comment: Thank God, he's not our president).
From what I've been told, we 've had many celebrities visit this blog recently, including Bill Bragg, Toby Keith and Neil Diamond.
Here is today's quote from Louis Pasteur, the last in our series of Little Thinkers quotes:
"It is surmounting difficulties that makes heroes."