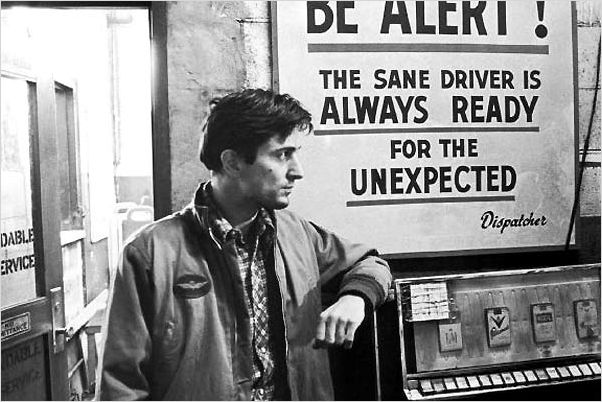 Greetings to our blog readers in Dubai, Singapore and Hong Kong.......
Here is a look at the next ten English-language films we hope to watch on Netflix even though we will be watching the Scottish film "Gregory's Girl" with subtitles as it can be an accent that those of us here in the United States may have trouble understandings.
The images above are of: 1) A scene from "Taxi Driver" with Robert DeNiro, 2) the late Canadian magician Doug Henning (we are using his image as a play on words for "Before I Disappear," a film which is not about magicians) and 3) "King Kong" for "The Immigrant," though she lived a full life, we still miss Fay Wray.
Here is our next ten to watch via Netflix streaming; the order is in order of ranking by the Internet Movie Database (IMDB), (to the right) for a look at documentaries and foreign films, go to our sister blog
http://www.politics.cultureanotherwastesoft.blogspot.com
*-Films we have previously seen before:
*1) Taxi Driver. 1976. Dir: Martin Scorsese. 8.4/10
2) Before I Disappear. 2014. Dir: Shawn Christensen. 7.2
* 3) The Dark Crystal. 1982. Dirs: Frank Oz and Jim Henson. 7.2
*4) Gregory's Girl. 1981. Dir: Bill Forsyth. 7.1
5) World War Z. 2013. Dir: Marc Foster. 7.0
6) The Immigrant. 2013. Dir: James Gray. 6.6
7) Trishna. 2011. Dir: Michael Winterbottom. 6.0
8) The Lifeguard. 2013. Dir: Liz W. Garcia. 5.7
9) HairBrained. 2013. Dir: Billy Kent 5.5
10) As I Lay Dying. 2013. Dir/ James Franco 5.4
http://www.netflix.com
http://www.imdb.com
http://www.filmcomment.com