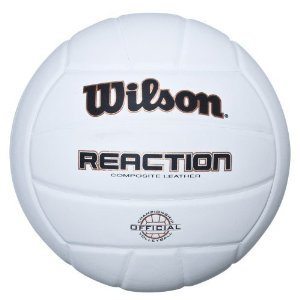 It was a busy weekend for the ACC in women's college volleyball play this weekend. Three teams from the conference, Duke, UNC and Florida State are nationally ranked while Virginia Tech has been a team on the rise.
UNC won two home games over Clemson and then Georgia Tech over the weekend. In Friday's win over Clemson, UNC had two outstanding performances from the Tarheels' two international players as Ece Taner, from Izmir, Turkey, had a career high 28 digs while her teammate Jovana Bjelica from Belgrade, Serbia, had 14 kills and 14 digs in the team's four-set win over the Tigers.
On Sunday, Paige Neuenfeldt (pictured top) posted 11 kills and four blocks in the three-set sweep over the Yellow Jackets.
This Saturday, UNC hosts Virginia Tech (pictured bottom), a team which also had a superb weekend which included a major upset over nationally-ranked Florida State.
On Friday, Lindsey Owens knocked down 15 kills in a four-set win over Miami (Fla). Then, on Saturday night, Victoria Hamsher and Samantha Gosling combined for 35 kills in the four-set win over the Seminoles. For her efforts, which included 13 kills versus the Hurricanes, Hamsher was also named ACC Player of the Week.
Here are weekend scores from the ACC:
Friday:
Duke 3 Maryland 0
Virginia Tech 3 Miami (Fla) 1
UNC 3 Clemson 1
Florida State 3 UVA 1
Pitt 3 Wake Forest 2
Saturday:
Virginia Tech 3 Florida State 1
Notre Dame 3 Boston College 2
UVA 3 Miami (Fla) 1
NC State 3 Georgia Tech 2
Sunday:
Maryland 3 Wake Forest 0
UNC 3 Georgia Tech 0
Syracuse 3 Boston College 2
Duke 3 Pitt 1