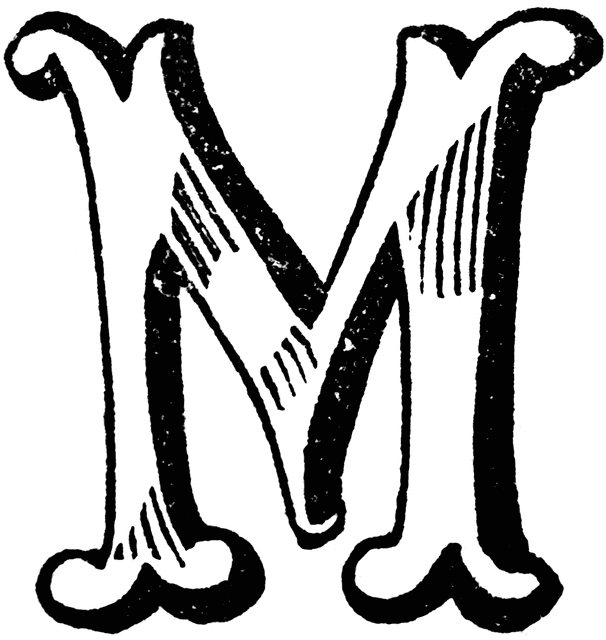 On Oct. 19, 2008, I launched my second blog "The Daily Vampire" after much deliberation. And, as it turns out, it has become an even grander success than my original "Politics, Culture and Other Wastes of Time," which originated with AOL and remains active.
Many of my fellow blogger friends, with the exception of Chris Knight from Reidsville, NC, who sort of became famous for his over-the-top "Star Wars" themed ad when he ran for county school board in 2006, have either decided to dedicate more time to their wives and families or atually get some office work done.
But, I image Chris and myself will be at this until we are old men in nursing homes who are playing checkers with the staff.
SIDEBAR: On a much more serious note, I want to take a moment to personally recognize my friend and mentor Dr. Klaus Phillips of Hollins University, a man I knew for 24 years since I was a 17-year-old high school student.
He died unexpectedly last week at the age of 64.
In 1987, when we first met, Klaus had orgazined a video and filmmaking program for area high school students in Roanoke, Va. When he showed us a Jim Jarmusch film called "Down By Law," featuring the singer/actor Tom Waits and a then-unknown Roberto Benigni (who later became an Oscar-winner), he opened a whole new world to me. From that day forward, I have taken film very seriously as an art form and as a way to learn how other people live, irregradless if they are coal miners in West Virginia or village dwellers in Mali.
In 2002, I became a student in the Hollins University film studies program, which Klaus founded. The school announced on its web site that a scholarship in Klaus Phillips' name has been established. For more details, one can log onto the school's web site at www.hollins.edu