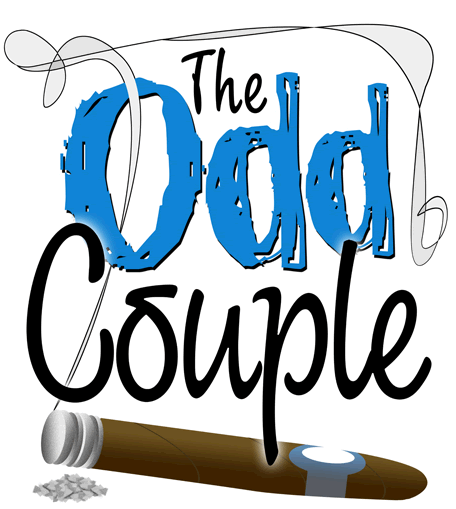 Since last week marked the eight anniversary of Septermber 11th, I thought I would continue the annual tradition of quoting famous New Yorkers to mark the occasion.
Today, we have quips from playwright Neil Simon and film director Martin Scorsese on our two respective blogs.
This quote is from Simon, I wonder if he was talking about Woody Allen:
"He's too nervous to kill himself. He wears his seat belt in a drive-in movie."